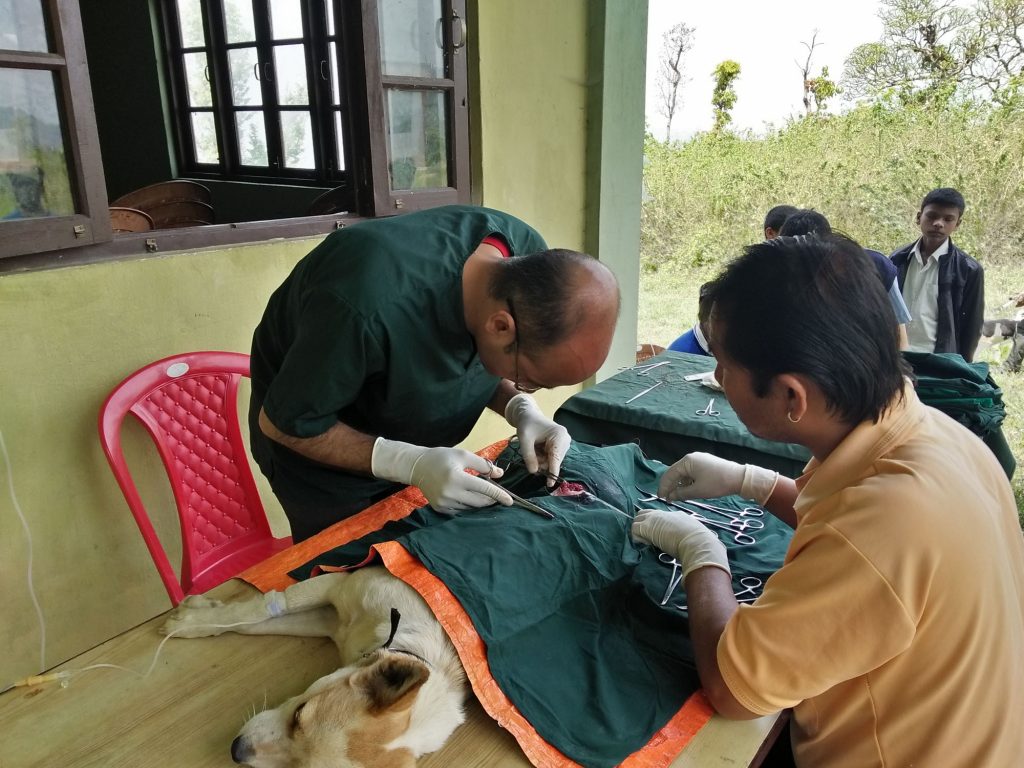 Kalimpong, a hill station located in the Indian state of West Bengal overlooking the Teesta River attracts a lot of tourists every year. Its lush vegetation, tall pine trees, forests, and nurseries, majestic landscapes, Buddhist monasteries and a view of Mt.Kanchenjunga in the background has a lot to offer. Kalimpong has a unique blend of cultures and is inhabited by the indigenous people creating a multicultural society. Tourists from near and far visit this unique place every year for recreation, and to soak in its natural beauty. The moderate climate and congenial atmosphere of the town makes everybody's visit worthwhile.
Kalimpong comprises urban and rural areas, there are small hamlets in remote areas with a fusion of indigenous people, creed, and language. Chibbo Busty is one out of several villages that fall under Kalimpong District.The village has been divided into two namely urban and rural which is run by a local-self-government.
On the 18th of April, 2017 the Government.Veterinary Department of Kalimpong, working in conjunction with Kalimpong Animal shelter organized a six hour camp held in one of the Schools of Chibbo Busty. The school serves as a channel for education for young boys and girls residing in remote parts of the village. The camp held at Rinke Bong School resulted in numerous dogs being brought for neutering and anti-rabies vaccination. There were also a few cats for spaying, Dr. Deo Pandey, together with the help of the Shelter team, and with Lil Thapa as assistant, operated about 14 dogs, and one cat, and 50 dogs and 1 cat were vaccinated.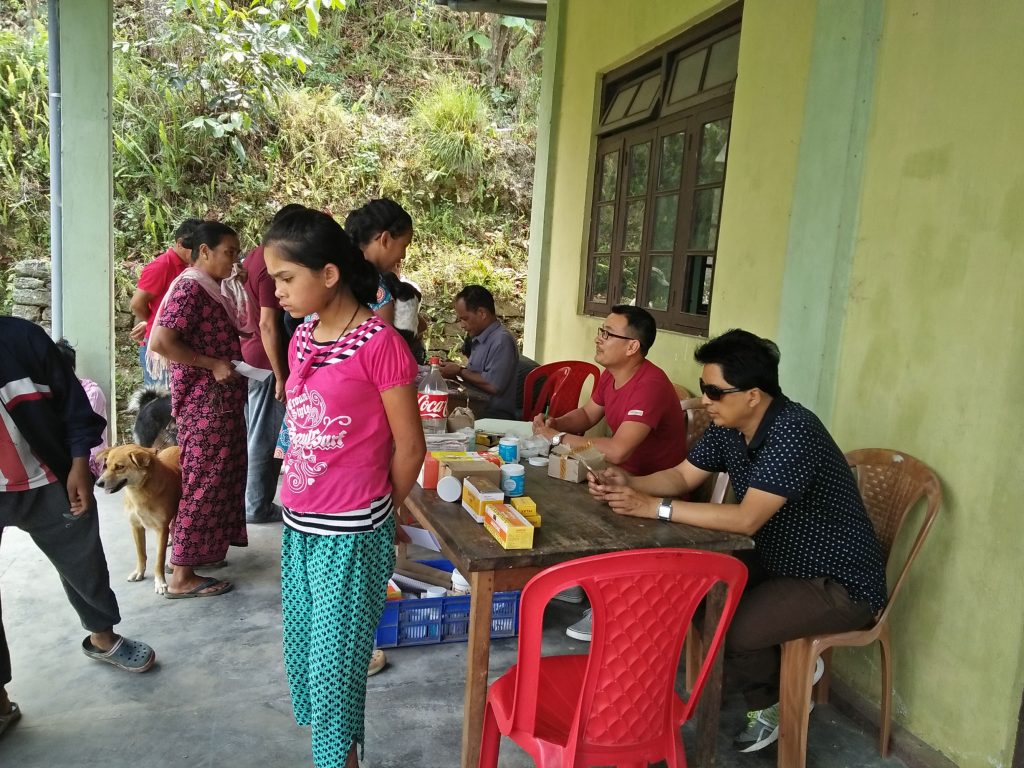 The Government Veterinary Department distributed free medicine to the locals for de-worming of their domestic animals, and for treating their animals' gastroenteritis, nausea, cold and cough, calcium deficiency, etc. Since the Government Veterinary Department does not undertake surgery of small animals such as cats and dogs, it is Kalimpong Animal Shelter that takes the initiative to help the locals with their pets for surgery every year.
Ready with the surgery tools, the Shelter staff checked the animals' body weight, and enquired about their age for surgery. A few pups and kittens had to be returned home with anti-rabies vaccination only for the animals were feeble and underweight.
Kalimpong Animal Shelter thus has been very effective in reaching out the animals in dire need, and has been excelling at its best.
Yogita Chettri,
Publicity Officer,
Kalimpong and Darjeeling Animal Shelter.